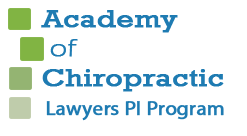 Inspiring the Chiropractic Profession Through Clinical Excellence
00

New patients added to the chiropractic profession as of

00
Developing Platforms for Academic, Clinical & Practice Success
Through our business strategy of market testing chiropractic academia, medical academia, chiropractic practices, medical primary care providers, medical specialists, lawyer's practices and the courts we have developed programs to ensure a doctor of chiropractic's referral sources are running after them purely based on the doctor's clinical excellence. This strategy has created an unparalleled success of
00
into chiropractic practices nationally, while supporting the doctor's balanced family life.
See what our members are saying.
Hear from some of our members about how the program helped them to transform their practices.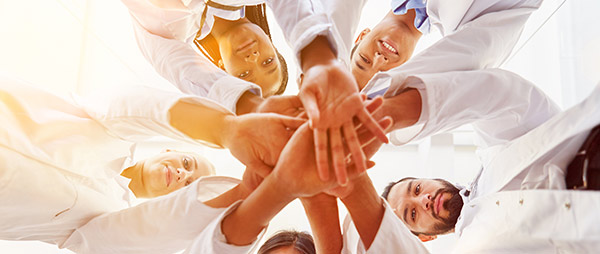 PI, MD, ER & Urgent Care Referral Program
We focus on Lawyer, MD Specialist and Primary Care, ER's, Urgent Care Centers and Corporate (institutional) referrals.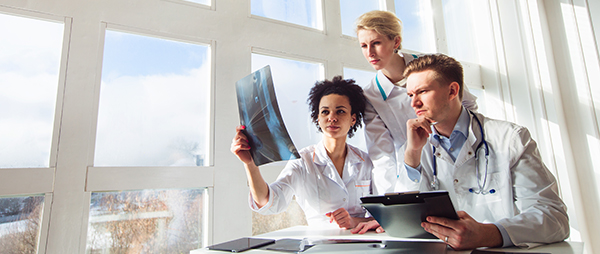 Live Programs
The Academy offers continual live programming both streaming and by creating events to attend. Our programs are "cutting edge" and continually change to meet the needs of the profession.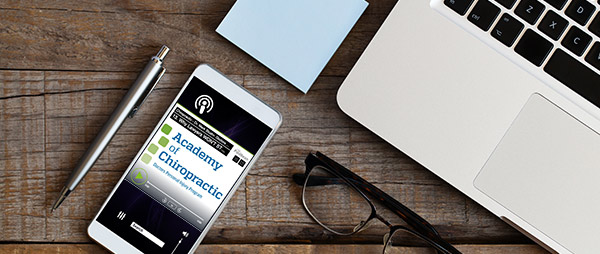 Our Podcast Library
Our Podcast channels are designed for both our consulting programs and for the public. The center on contemporary issues and challenges in both the profession and offers solutions for individual practices.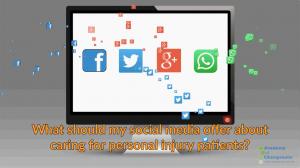 Social Media and Personal Injury Click here to download the...
Listen Now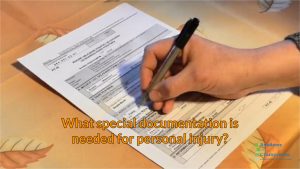 Documentation Made Easy Click here to download the transcript. Disclaimer:...
Listen Now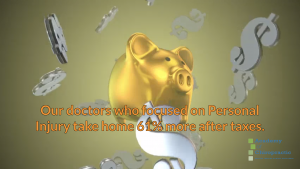 Personal Injury: Your pathway to success Click here to download...
Listen Now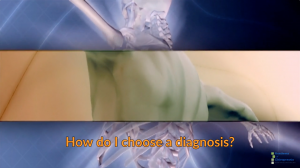 Diagnosing Accurately Click here to download the transcript. Disclaimer: The...
Listen Now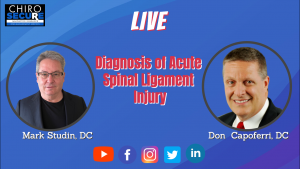 So there are two major types of excessive movement that...
Listen Now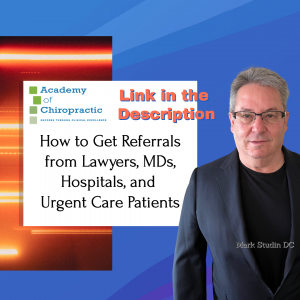 Learn how chiropractors just like you achieve their financial goals.
Listen Now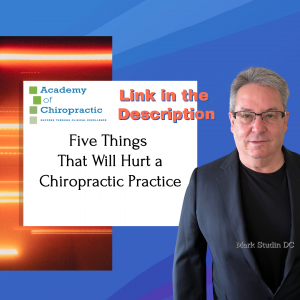 5 Things that will hurt your practice Click here to...
Listen Now