Extraordinary Training Brings Extraordinary Results.
The Academy of Chiropractic has helped thousands of DC's across the United States. Hear from some of our members about how the program helped them to transform their practices, gain a regular stream of referrals and allow them to actually enjoy coming in to the office everyday.
60 New PI Referrals!
Robert Conti, D.C.
Fantastic Growth
Noah Herbert, DC
Has taught me to "drive"
Brandon Burkley, DC
"I've become a better doctor"
Brian Pollack, DC
"It's changed my practice"
Dennis Long, D.C.
"Most worthwhile Course"
Adam Bohnenblust, D.C.
"Has helped more than I can imagine"
Aaron Smith, D.C.
"Attorney Stole my Medpay"
Steven Moon, D.C.
"It's not a job, It's what I enjoy "
Catherine Colaizzo, D.C.
""Increasing the chances of successful spine surgery""
David Wade, D.C.
"Doubled my new patients"
Angelo Karakasis, D.C.
"Incredible post-graduate education"
Matt Erickson, D.C.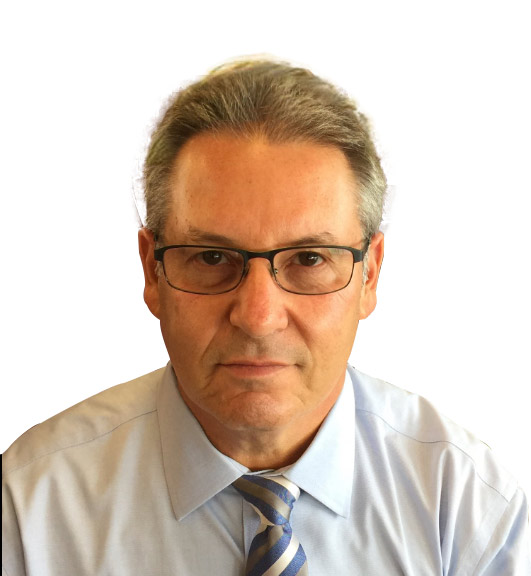 "It would be incredibly foolish to pass this by."
Seriously…If you LIKE worrying about your income, seeing your patients taper off, getting the runaround from attorneys, then DON'T sign up. 
But if you're TIRED of all that and you're ready to use the same program that has helped thousands get off the income roller coaster, then you MUST sign up for the proven #1 referral system for DC's in the United States.
I'll personally welcome you into the program and give you your first initial consultation. I've been able to solve in 20 minutes problems that DC's have had in their practices for YEARS. It's just your first step along the journey into building a foundation of excellence.
– Dr. Mark Studin
631-786-4253