With over 260 recordings in our podcast library, the Academy of Chiropractic has produced the most informative set of podcasts specifically designed around the needs of our profession.
You'll hear actual sessions with real DC's who granted us permission to share with your how we solved their concerns. You'll also hear advice from Dr. Studin's 30+ years of teaching DC's.
Our public podcasts are free and open for you to listen. Infrastructure and Quickie Consultations requires membership access. Use the short from below to request access to exclusive content.
Please use the this short form to request access to our members only podcast library. We will generate login credentials and send them to you via email.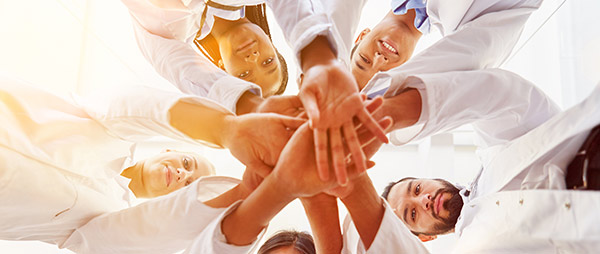 Infrastructure
Critical information designed to protect you, enhance your practice and keep you compliant.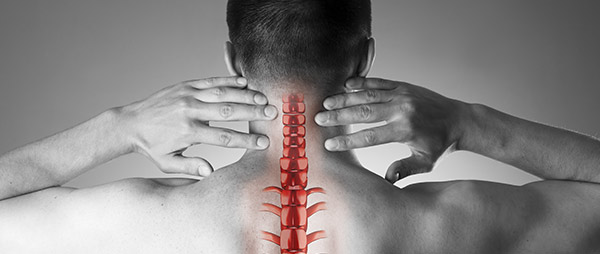 Quickie Consultations
Listen to Dr. Studin advise guest DC's in real-time in over-the-phone problem solving conference calls.