When you partner with the Academy of Chiropractic, you'll open up opportunities to reach our thousands of professional members at many different touchpoints, online and at our many annual events.
Academy of Chiropractic Affiliate Program
Promote your services through our cross-channel market
Your products and services will be presented to our thousands of members and listeners eager for solutions to their everyday concerns.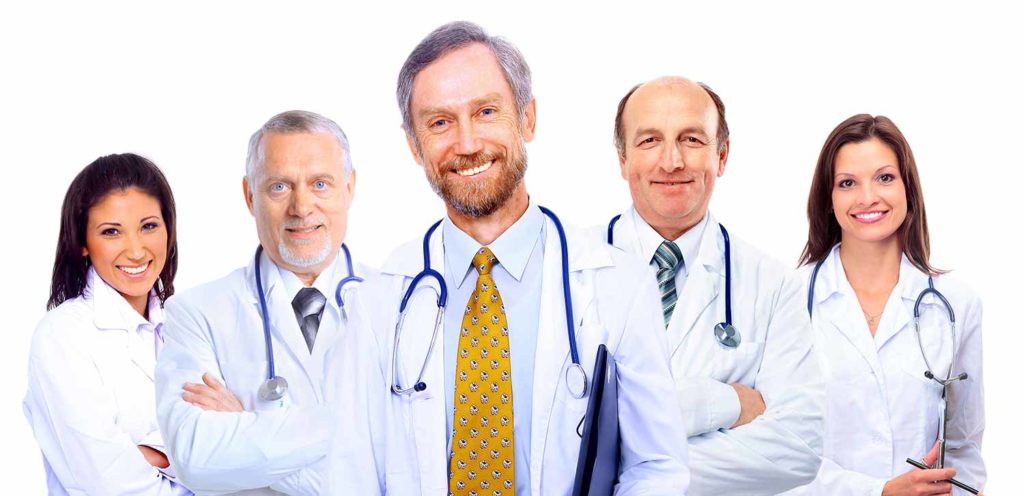 The Academy of Chiropractic's podcasts, websites and live events serves thousands of DC's every week.
We can help you target this typically hard-to-reach market.
Our three podcasts channels reach out to thousands of DC's every week. Ad positions are available on every episode, in three positions: Pre, Mid and End.
Three Levels, all budgets.